Orbweaver Success Stories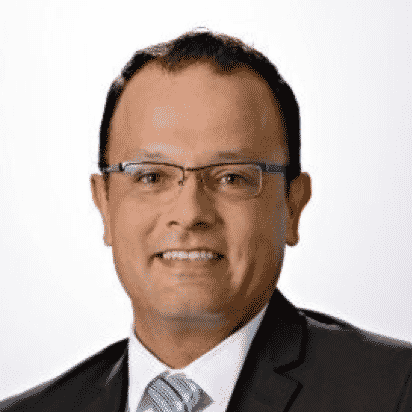 Fernando Spada
VP Marketing & Digital Engagement
KEMET Electronics Corporation
"At KEMET we are committed to using the power of digitally enabled tools and capabilities to help us deliver the best products and services to the thousands of customers we serve globally. Our partnership with Orbweaver has allowed us to use their leading products and collaborate with their best in class people to develop JetStream, KEMET's new quoting platform that enables us to be faster, smarter and more collaborative to respond to the thousands of lines we quote globally every day."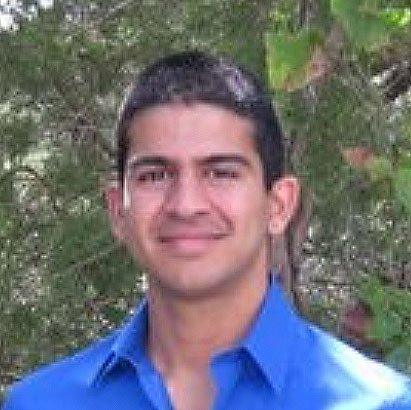 Anand Venkatrao
Director of Business Development
Venkel
"After considering several other companies, we were impressed with Orbweaver's comprehensive understanding of our industry. They immediately spoke our language and knew the complex nature of the part data we were managing manually. They listened to our problems and provided solutions to automate key processes which ultimately had a direct impact on our business. We look forward to continuing our partnership with Orbweaver to further advance our customer-facing technology."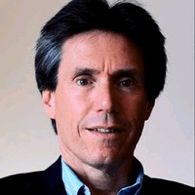 David Ginsberg
Vice President of Supply Chain
Sonic Manufacturing
"Orbweaver has established trust and knows the right people to talk to at various companies. All the way around, from the technical implementation, to networking, to overcoming roadblocks, they've been great to work with."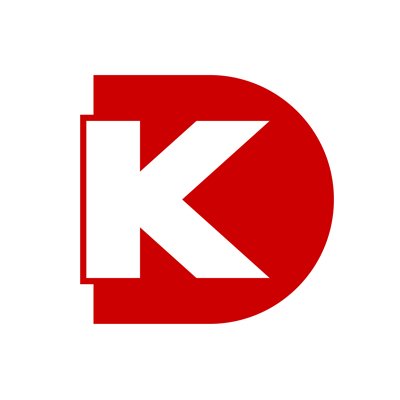 Digi-Key Electronics
Executive Vice-President Sales & Supplier Management
"In the world of connectivity, Orbweaver is the glue. As Digi-Key continues to invest in our digital platform, we have selected Orbweaver as our preferred data integrator."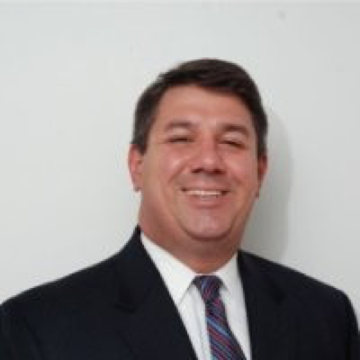 Tim Fredricks
Channel Account Manager
Advantech
"It's like the consumer market with Amazon. Your customers want to see what you have, if it meets their needs, and how quickly they can get it at a reasonable price. The future is now in terms of automation for business to business."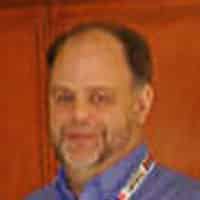 Mike Okel
President
Hughes-Peters, Inc.
"We have been working with and following Orbweaver's development since their inception and it feels like the API conversation in the industry is really starting to take root. The products and services offered by Orbweaver in this regard are a real efficiency gain and serve to be a significant benefit for the industry."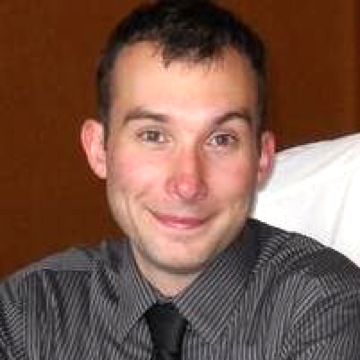 Tom Ballou
Technical Sales & Marketing Representative
Hammond Manufacturing
"Orbweaver works with the big distributors daily so they understand their data requirements. Integration has been moving quickly...it's been pretty simple on our end: supplying the same information to Orbweaver that we've been manually e-mailing to distributors all these years."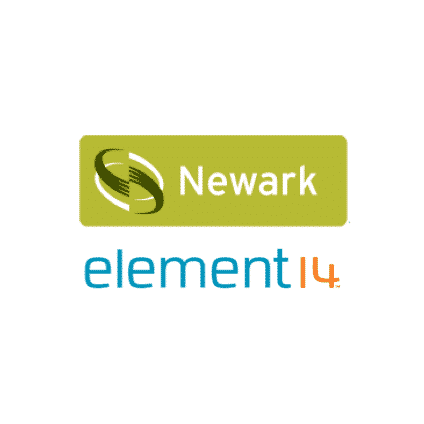 Kate Facklam
North America eProcurement Business Development
Newark / Element14
"Speed to market is critical in any industry and Orbweaver has facilitated this rapidly with some of our customers. Orbweaver has provided valuable services to Newark element14 customers, assisting them with higher level, instant access to our product detail, current available inventory, and pricing though our API. We look forward to their continued contributions."
Orbweaver, by means of our proprietary Lockbox technology, provides the highest level of data security for the industry.
We do not sell, anonymize or mine your data. Orbweaver offers the only Peer to Peer Data Transport exclusive to the Electronics Industry.
Latest from the Blog
Orbweaver CEO interviewed on RCN Community Spotlight, originally aired June 21st, 23rd and 25th, 2020.