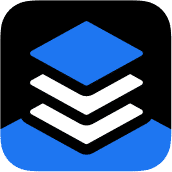 Part Information Management
Effortlessly manage and organize millions of parts.
Receive data from both internal or external sources.
Orbweaver organizes all data sources into one single tool for effortless management.
Part managers search, configure, price, publish and manage changes in part.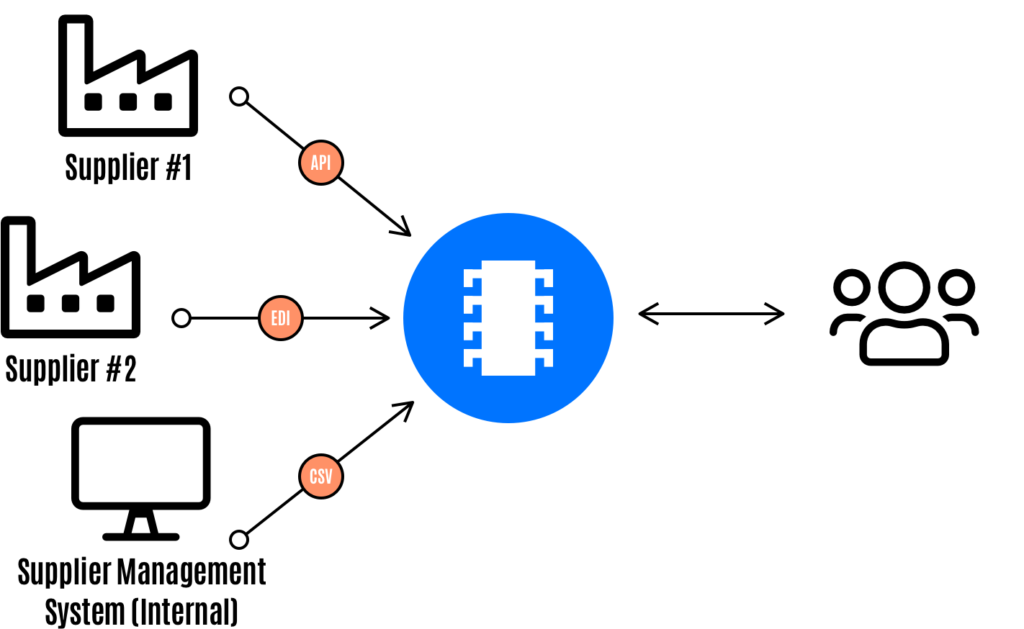 Features
Automation and Intelligence to manage changes in data (additions, updates, deletions)
Complex catalog and taxonomy support
Sophisticated pricing rules engine
Manage marketing and engineering collateral
Configure custom workflow to make part processing transparent and seamless across teams
PCN Support
Rich global search
Out of the box support for up to one billion part numbers
Benefits
Be alerted instantly to changes in core part data, whether from internal systems or from suppliers directly.
Centralize all part workflows (new part, part pricing, publish to web, etc.)
Centralize all part data for your company
View, manage, and audit all in and out flows of data
Instantly find the part or parts you're looking for
Go Digital with Orbweaver.
Save time and money by automating part data import/export, quoting, ordering, invoicing, and more with Orbweaver.
Get Started