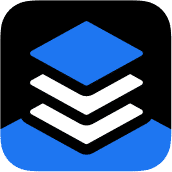 Price Book Distribution
Organize, normalize, and transmit pricebook data in any format your customers prefer.
Data is transmitted from multiple internal sources.
Orbweaver receives, parses & normalizes data.
Data is delivered to your customers in their preferred format.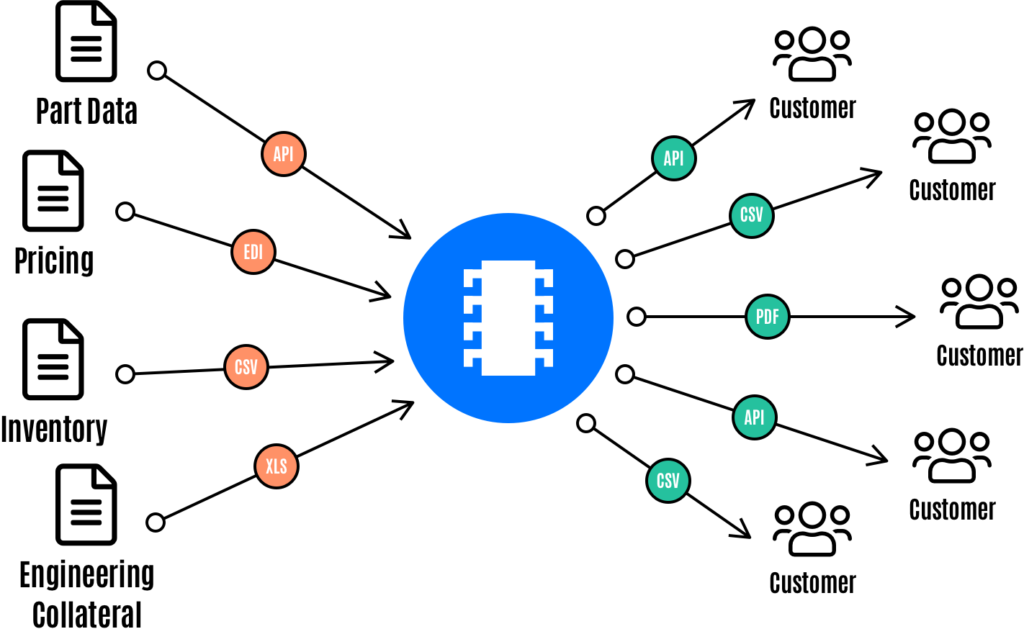 Features
Handle any type of outbound data (.CSV/.XLSX, EDI, PDF, XML, etc.)
Monitoring dashboard to audit and confirm the flow of data to customers
Configurable activity alerts
Configurable users and roles to manage access
Benefits
More part data = more parts sold
Meet customer's expectations for rich part data and rapid decision making
No more expensive manual processes to prepare and send data to customers
Always say yes to any type or format of data that customers request
Seamlessly deliver via "email + spreadsheet" that many customers still expect today
Go Digital with Orbweaver.
Save time and money by automating part data import/export, quoting, ordering, invoicing, and more with Orbweaver.
Get Started