Our Company
Orbweaver is leading the digital conversation regarding real-time data connectivity and sales automation for the electronics industry.
Founded in 2012, Orbweaver's talented, cross-functional team includes electronics manufacturing leaders, veteran software programmers, design experts, and client relations specialists who work hard to exceed user expectations.
The Orbweaver Platform provides an end-to-end quoting, sales automation, and data integration solution for the electronic parts industry. Orbweaver simplifies and increases productivity for employees along the supply chain by streamlining quoting, sales order intake, and customer and supplier integration.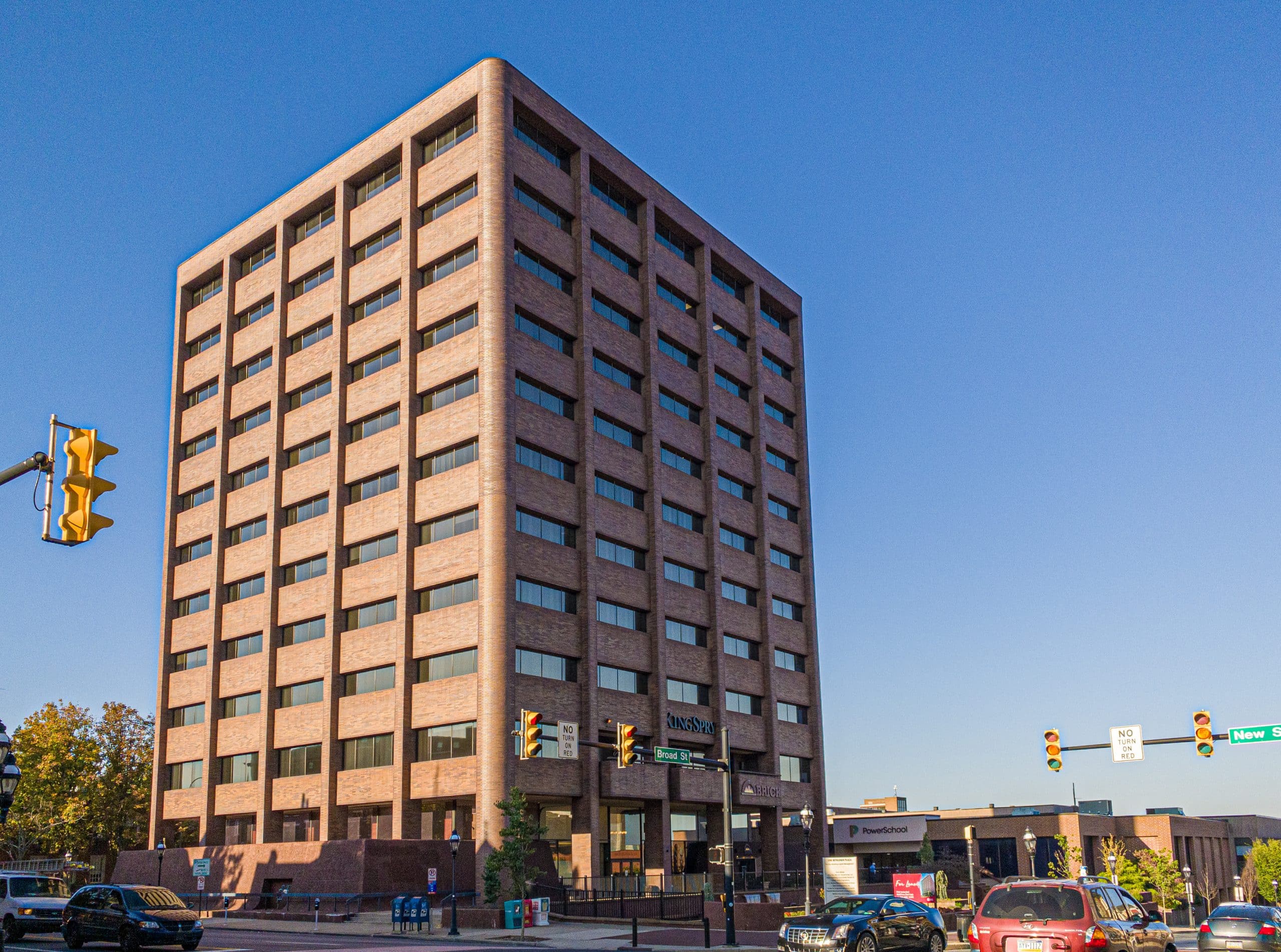 Orbweaver HQ
1 W Broad St, Suite 1000
Bethlehem, PA 18018
(888) 806-8807
Orbweaver is people-powered with 65 years of combined knowledge and experience in the electronic manufacturing industry. Our expertise in handling the industry's unique nomenclature, processes and requirements allows us to address our client's global supply chain requirements with familiarity, understanding, and professionalism.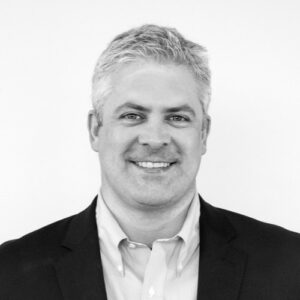 T. Christopher Ciesielka
Co-Founder, CEO
With more than 25 years' experience in the contract manufacturing and finance industries, Chris has both the entrepreneurial spirit to spearhead critical customer programs and multidisciplined insight to navigate program development.
From managing his own contract manufacturing business, Qualtronics Corp. Inc. ("QCI"), to running the business development operations for DA-TECH Corp. and SWEMCO, Chris has been involved in all aspects of the contract manufacturing industry, including manufacturing, sales, finance, quality, and engineering.
Previously, Chris held the position of President & CEO of Runes Corp., a consulting firm he founded offering back-office financial management services. He served as an officer and director of several corporations, including publicly-traded firms.
Chris holds a B.S. in Chemical Engineering and an MBA with a focus in Entrepreneurship from Lehigh University in Bethlehem, PA.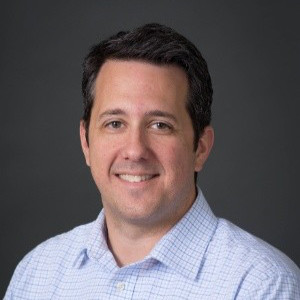 Tony Powell
Co-Founder, CTO
Tony Powell has a 20-year record of success designing and implementing enterprise integration and high-volume transaction processing systems for Fortune 500 companies domestically as well as the EU, Middle East, Asia, and India. He has held many technical positions in software engineering and executive management. Tony began a career in global software consulting with an IBM business partner. He joined Life Prints Solutions LLC, a biometric startup, an experience that solidified his entrepreneurial path. After he founded GroupGauge Inc., a social data processing firm, Tony and Chris Ciesielka, Orbweaver's CEO, partnered to develop Orbweaver's first product for the electronics manufacturing industry, known today as Orbweaver Inform.
Tony's unique insights have led his drive to apply technical solutions to business problems in a very efficient and unique way. He holds patents pertaining to software messaging and data integrity, and guest lectures on the entrepreneurial process in Lehigh University's Venture Series program.
Tony holds a B.S. in Computer Science from Muhlenberg College in Allentown, Pa. and an MBA with a focus in Economics from Lehigh University in Bethlehem, PA.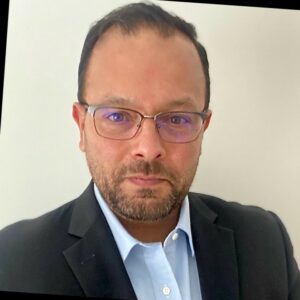 Fernando is a seasoned executive with over 25 years of experience in operations management, product management, marketing, and global business development in the Electronics Industry. He drives the company's marketing and revenue growth strategies as the Chief Marketing and Revenue Officer.
Before joining Orbweaver, Fernando held senior leadership roles at KEMET Electronics Corporation, now part of YAGEO Group, including Vice President of Marketing and Digital Engagement, Vice President of Sales – Global Distribution, and Vice President of Product Marketing for the Tantalum Business Group.
Fernando has demonstrated a deep commitment to operational excellence and value creation and is passionate about what digital capabilities enable. He has lived and worked abroad in China and Europe, bringing a global perspective to his work and enabling him to build high-performing, cross-functional teams.
He holds an EMBA from China Europe International Business School (CEIBS), a Master of Science in Electrical Engineering from The University of Texas at Arlington, and a degree in Electro-Mechanical Engineering from Universidad Panamericana.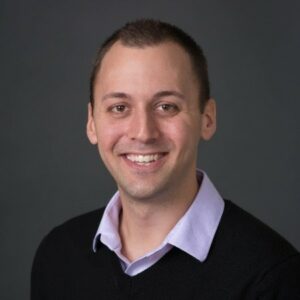 As Chief Product Officer, Scott Muhl is passionate about delivering value to customers through innovative software products. With nearly 20 years of experience in the industry, Scott draws on a diverse skill set to create elegant solutions for complex business problems.
Scott's background includes software development, project management, sales architecture, account management, and product design. This gives him a unique, end-to-end perspective of the software lifecycle that allows for pragmatic decision-making and efficient delivery.
Scott takes a customer-first approach to product development, working closely with colleagues and clients to understand their challenges and develop solutions that solve their pain points and provide the most value.
Scott holds a B.S. in Computer Science from DeSales University in Center Valley, PA.
Get Started Today
Request a free consultation with an Orbweaver expert.