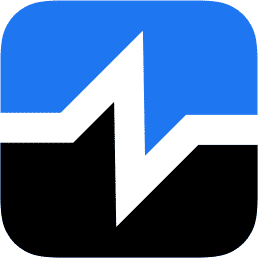 Orbweaver Analyze
Unlock business opportunities & make sales decisions using predictive analytics.
Electronics industry professionals are inundated with data they receive from thousands of sources during the processing of parts, POs, and RFQs each day. Companies struggle not only to process the sheer volume of data, but to uncover valuable insights from various  suppliers, companies, and regions supplying this data.
With this non-stop movement of data from distributors and component manufacturers, it's often difficult to find clarity amid all the noise. Thankfully, Orbweaver Analyze was developed to help you gain actionable insights from data and empower you to win more deals and price intelligently.
Orbweaver Analyze is a data science solution that utilizes artificial intelligence (AI) and machine learning to make sense of all of your data. We help you make informed sales decisions with predictive analytics.
---
What are the benefits of Orbweaver Analyze?
Orbweaver Analyze helps organizations answer crucial, strategic questions such as:
What are the primary external market drivers for your business?
Why do purchasers of a particular type of capacitor always buy flex suppression?
Why do customers in the Northeast buy more of a particular part in August?
Analyze provides detailed insights into the core questions facing your business, and flags business opportunities through data mining that would otherwise be lost or missed in the processing of millions of parts, RFQs, and POs.
By visualizing data, component manufacturers, distributors, and contract manufacturers can identify and harness insights to more accurately and confidently price, order, and execute.
Get Started Today
Request a free consultation with an Orbweaver expert.