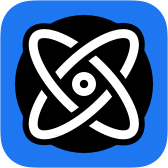 Accelerate
Monetize your own data.
Instantly launch a fully integrated online store for your customers and suppliers.
Accelerate is a powerful, auto-updating online store and an incredibly effective customer or supplier portal.
Go Digital with Orbweaver.
Save time and money by automating part data import/export, quoting, ordering, invoicing, and more with Orbweaver.
Get Started